The 2014 Harvard Club Annual Dinner and Awards
You are invited to attend the annual membership meeting and awards dinner. We look forward to celebrating the accomplishments of three incredible members of our local community, Constance Rice AB '78, Maryann Cummins, and George Newhouse AB '76.
Sunday, June 29th, 5:00 p.m.- 8:30 p.m.
Location: UCLA Faculty Center, 480 Charles E. Young Drive East, Los Angeles, CA 90095 (Directions click here)
Parking: Enter UCLA at Westholme Avenue, turn left at Young Drive, enter Pay by Space at second entrance, and park all day. ($12)
Preregistration is now closed. To be added to a waiting list, please call Dr. Albert Chang at 310-994-9974 or 310-454-3621.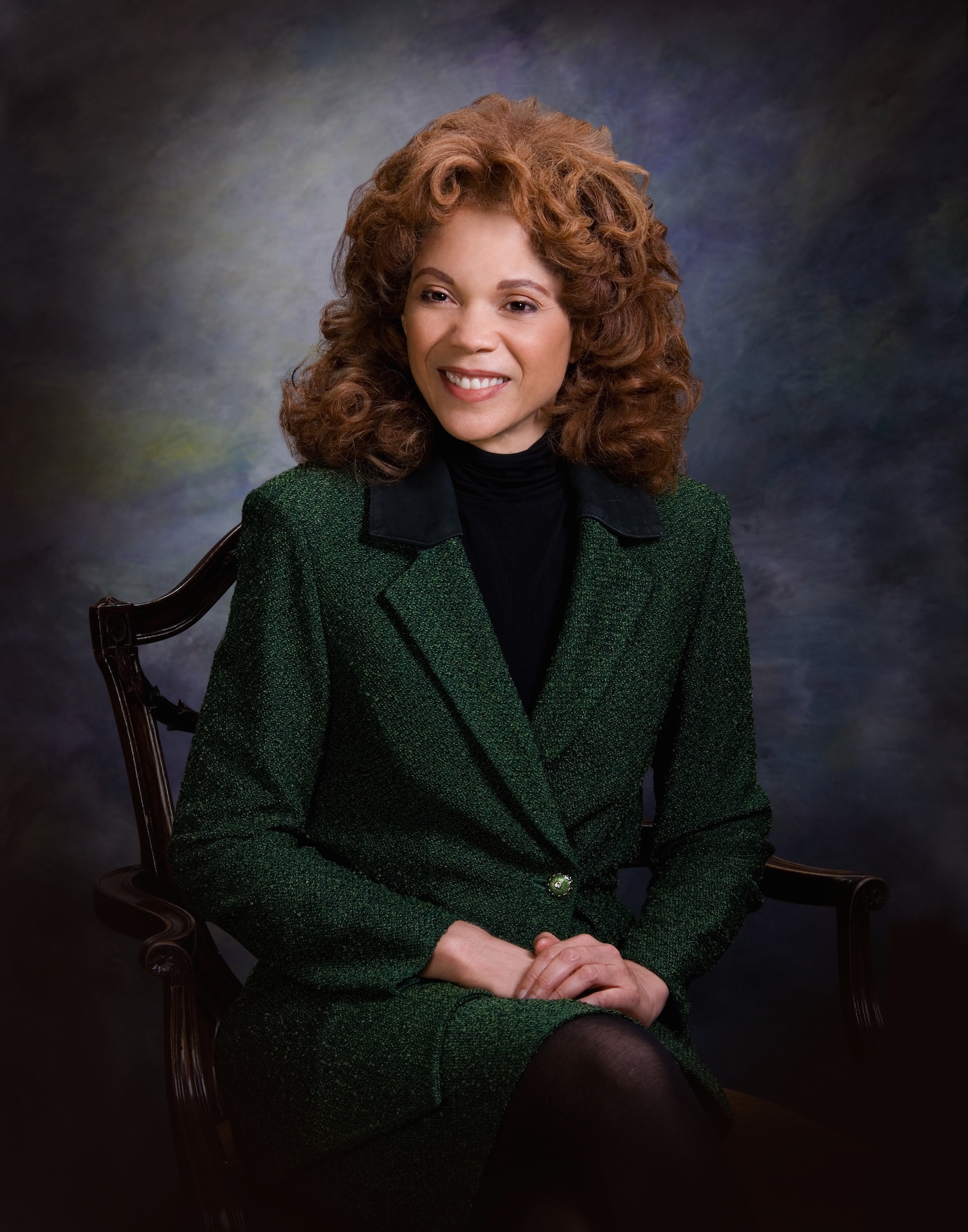 Constance Rice AB '78, civil rights lawyer and community leader
Constance Rice AB' 78, JD ' 84 (New York University School of Law), civil rights attorney and community activist in Los Angeles, is the recipient of the 2014 John Harvard Award for Distinguished Community Service. Her powerful 2012 memoir " Power Concedes Nothing: One Woman's Quest for Social Justice in America From the Courtroom to the Kill Zones" depicts her indefatigable struggle to foster civil rights and achieve social justice. Hailed as the "Voice of LA's Oppressed"she has spearheaded police reform, and mitigated gang violence. She continues her quest for social justice as Founding Co-Director of the Advancement Project.

Maryann Cummins, Master Piano Teacher
Maryann Cummins, accomplished pianist, music teacher and tireless promoter of music is the recipient of the 2014 Educator of the Year Award. Cummins has taught music in Santa Monica since 1970 and her students have earned prestigious awards and scholarships in music conservatories. She founded the Elizabeth Mandell Music Institute at Crossroads School for Arts and Sciences which has served as the model for other music programs in Los Angeles. Cummins received a bachelor's degree in music from DePaul University and did her graduate studies at the University of Chicago while playing improvisational piano in the famed Second City comedy troupe.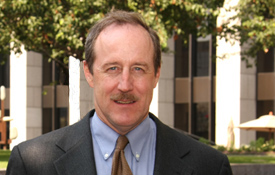 George Newhouse AB '78
George Newhouse, Jr. AB '78, JD '82 (University of California Berkeley School of Law), trial lawyer and former federal prosecutor, is the recipient of the 2014 Fred Smith Award for Outstanding Service to the Harvard Club of Southern California. He has served as President and other high offices, including his current position as vice-president for membership, since 1987. The quintessential scholar athlete, he twice earned All-Ivy honors as a roverback and outside linebacker and studied at Oxford University as a Rhodes Scholar in 1976. Celebrated for his sharp wit and keen sense of humor, he has befriended and advised many officers and directors of the Club. George and his wife Maura have three daughters, Caitlin ('10), Christina ('11) and Devon ('13), and a son, James.
Again this year - The Harvard Expo
Show off your finest work of art, published work or latest invention at our first Harvard Expo. Free space for members who purchase two or more tickets. Please contact etheledu@yahoo.com for details. Space is limited.

Cost*: $60 Members and guests; $65/non-members (Qualify for a $20 Club Membership discount); $55 Recent Grads (Class of '03 – '13).
Contact: Albert Chang, albertchang@charter.net or 310-994-9974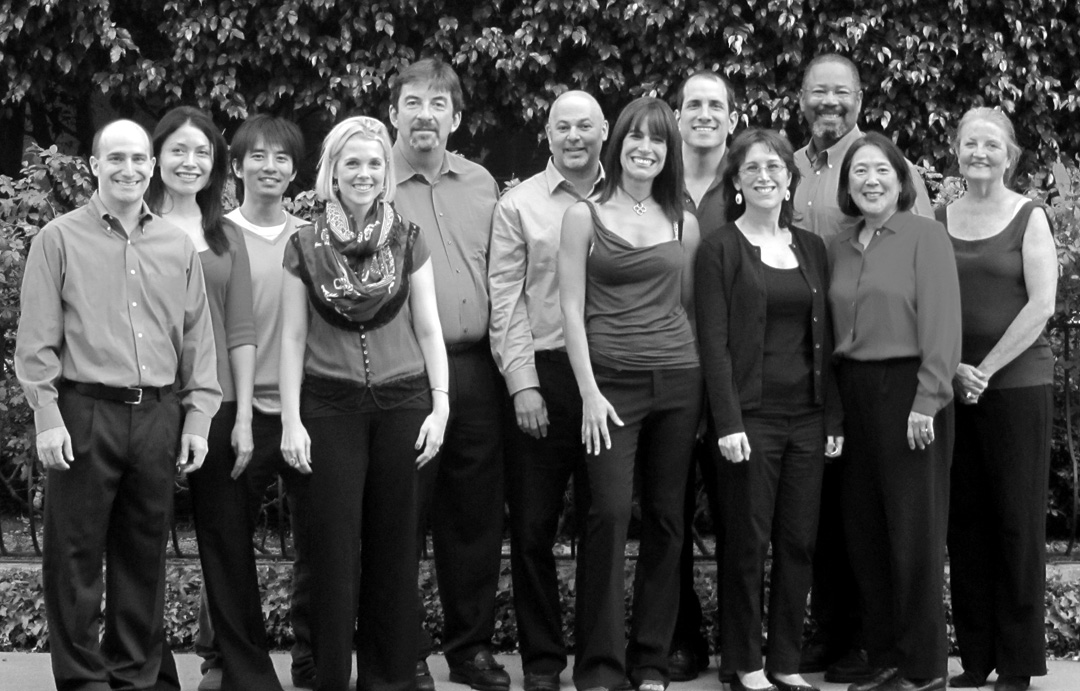 Entertainment during the reception will be provided by The Yardbirds, who were started when Pitches co-founder Diane Nabatoff '78 and former Callbacks president Mia Riverton '99 decided they really missed singing in their undergrad a cappella groups. Diane and Mia made a few calls to their Harvard friends who love to sing -- and now, two years later, the group has blossomed into the current 16-member ensemble. The Yardbirds are composed solely of Harvard alums and represent a cross-section of Harvard a cappella groups spanning the 70's to the 00's: the Pitches, Krokodiloes, Callbacks, and Opportunes. The group's repertoire ranges from American Songbook standards to contemporary popular songs.
Preregistration is now closed. To be added to a waiting list, please call Dr. Albert Chang at 310-994-9974 or 310-454-3621.

Click here to buy tickets!!!