Myron Kayton Science Pub #17 - Empowering Patients through Lifestyle Medicine: The Science of Everyday Health

Dr. John McHugh, MD, will focus on evidence based wellness, delving into the scientific basis for choices we make every day that can add years to your life, and, even better, life to your years.

When: Sunday, September 27, 2020, 3pm-4pm
Cost: No charge, but pre-registration is required
Contact: Ethel Laczko, etheledu@yahoo.com or German Enciso, enciso@uci.edu
Zoom Address: Provided after registration

Click here to register now!

Despite the ever increasing cost of healthcare, for the first time in history, American's life expectancy is falling, not rising. The COVID 19 pandemic has exposed the poor metabolic health of our nation, in large part due to the choices we make every day: what we eat, when we sleep and how we work. Medical technology has made tremendous advances but the foundation of wellness has been ignored in ever shorter physician visits and a focus on pills and procedures. Patients looking outside of traditional health care are met with a dizzying array of options, but sorting the truly beneficial from the worthless and potentially harmful information online requires more scientific scrutiny than many consumers use. Medical advances in understanding our metabolism, and the impact of nutrition, exercise, sleep and stress can empower each of us with practical tools to extend our healthspan, adding years of optimal health.
After a short presentation, we'll have time to answer your questions via Zoom.

Closing Remarks: German Enciso

Learning Objectives: Explaining the concept of sleep hygiene and the impact of sleep on health and longevity. Cutting through nutrition fads, and understanding the facts to change your diet for optimal health. Understanding the evidence for improving immune function with diet, sleep and exercise.

About our speaker: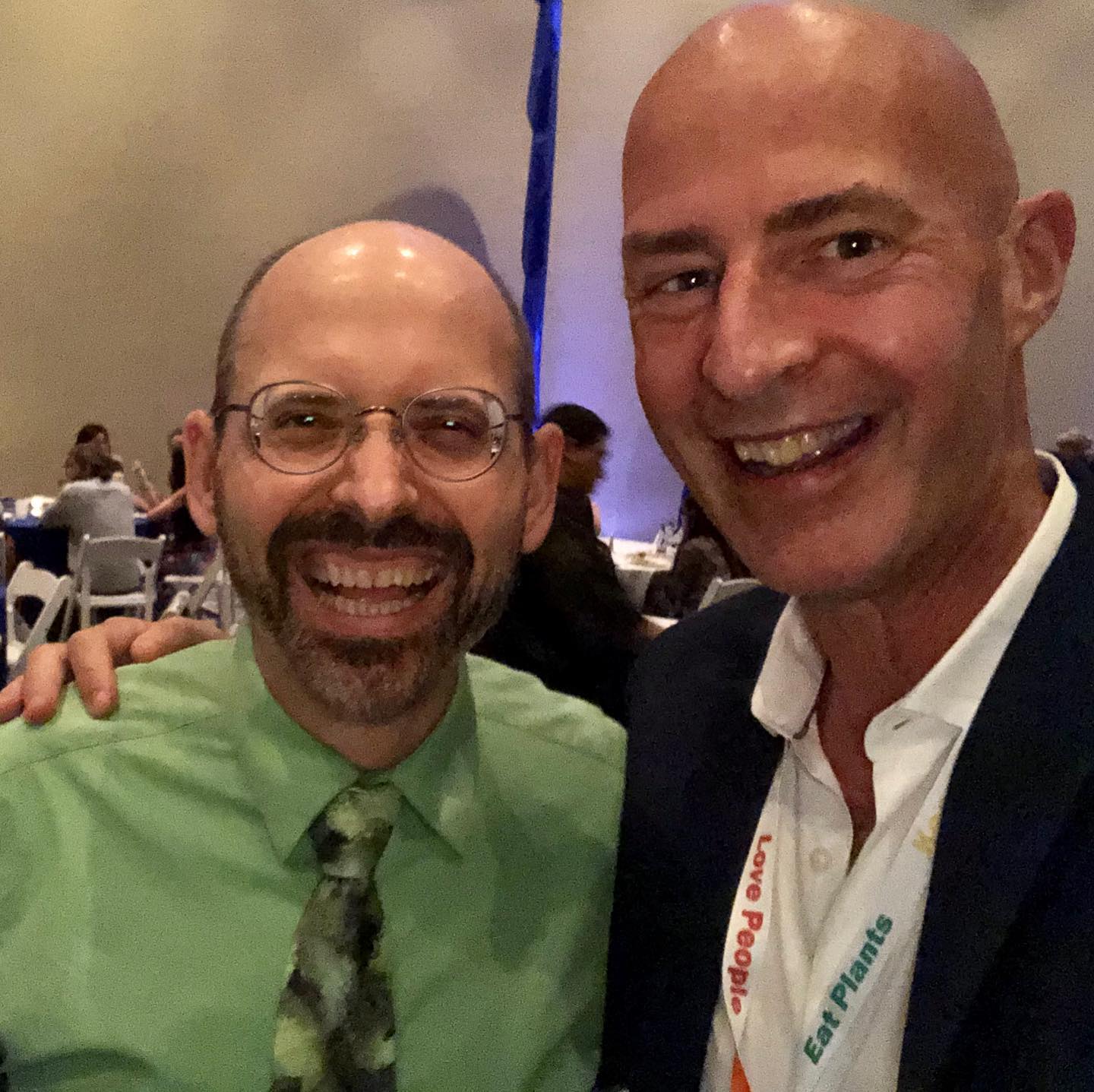 John McHugh, MD
BA, Chemistry, Columbia College '88
MD Harvard Medical School
MIT Program in Health Sciences and Technology '95
Fellow, American College of Ob-Gyn Diplomate, The American Board of Lifestyle Medicine

About the Myron Kayton Science Pub Series:
The long-running Science Pub series has been renamed for former Club president Myron Kayton '56, who was a regular attendee of the pubs and had a deep commitment to science, having served as Deputy Manager for Lunar Module Guidance and Control at NASA's Johnson Space Center in the 1960s.


When:
3:00PM - 4:00PM Sun 27 Sep 2020 ( Timezone: Pacific )

Where:
Virtual Event Online via Zoom (details sent after registration)


[ Get Directions ]