A Theft of Privilege: The History of "Med. Fac." Harvard's Lost Secret Society

Join us as author Larry Vincent '73 shares a fascinating account of buried Harvard history. Meticulously researched and relying on primary correspondences as well as the actual records of the Med. Fac., A Theft of Privilege is a tale of social privilege and deceit involving the scions of the most prominent New England families.

Wednesday, June 9, 2021 @ 7:00 pm PT
Virtual Event via Zoom (details sent after registration)

In the early hours of May 21, 1905, a wealthy and socially prominent Harvard senior named Benjamin Joy was arrested as an accomplice in the theft of a bronze plaque from the Phillips Brooks House. The theft was one in a long history of "stunts" perpetrated by a Harvard Secret Society known as the "Med. Fac.," its members taken from the most prestigious of the Harvard clubs and representing the elite of New England society.

The events of this collegiate drama, as well as revelations concerning the men behind some of the most notorious "depredations" ever to take place in a college setting, are detailed for the first time within the overall context of Harvard during the Gilded Age, a period during which both social stratification and burgeoning democratization came into fierce conflict.

Cost: No charge.
Contact: Maiya Williams, MaiyaWV@aol.com

About the speaker: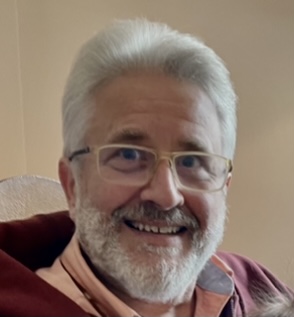 Dr. Larry Vincent '73 was born and raised in Kansas City. He held medical faculty positions at the University of North Carolina and the University of Washington before joining the Harvard Medical School faculty at the Brigham and Women's Hospital, as a radiologist specializing in diagnostic ultrasound. Vincent cut his literary teeth as an editor on The Harvard Lampoon. Since then he has published both fiction and non-fiction books as well as written two off-off Broadway plays. He and his wife have two grown daughters and live in Melbourne, Australia.


When:
7:00PM - 8:00PM Wed 9 Jun 2021, Pacific timezone

Virtual Event Instructions:
RSVP Here...