LOGISTICS AND VOLUNTEERS: An inspirational story on how to successfully manage both

Join us on April 12 as we explore the fascinating world of Second Harvest Food Bank, Orange County's largest hunger relief organization. Learn the incredible amount of effort it takes to provide food for more than 315,000 people in Orange County who can't find enough food to feed themselves and their families at some point each month.

This incredible organization must get its distribution logistics right or families will go hungry. Second Harvest must distribute food they collect from various sources to school and church pantries, soup kitchens, shelters, and other charities—a network of over 190 community partners—whose mission is to feed people in need. They must ensure safe handling of the food and ensure it arrives at its destination before it spoils—and they must do it all with only 80 full-time employees and an army of volunteers. They had over 26,000 volunteers in the last year alone!

Second Harvest's management will give us an inside look at their organization, the difficulties and challenges they face, how they overcome them, and what lies ahead.

Don't miss this very special presentation that is not only about a special company, but is a live case study on how to manage logistics and volunteers.

Food and drink will be provided at this event.

About our Speakers: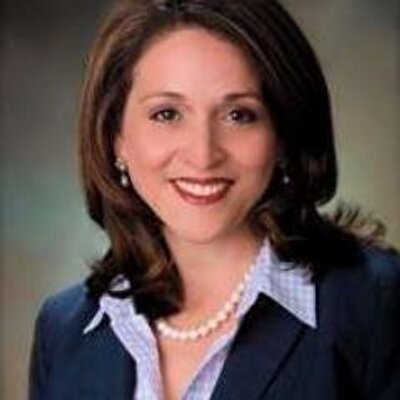 Nicole Suydam, CEO
As the CEO of Second Harvest Food Bank of Orange County, Nicole Suydam is a non-profit executive with 20 years of management and leadership experience working with local and national organizations dedicated to helping people in need. Nicole received her B.A. degree in History and Political Science from Vanguard University of Southern California and is a current member of their Board of Trustees and President of their Alumni Association. HBSAOC awarded Nicole with a scholarship in 2015 to participate in the Strategic Perspectives in Nonprofit Management program at Harvard Business School. The OC Register recently named Nicole one of OC's 100 Most Influential for 2017.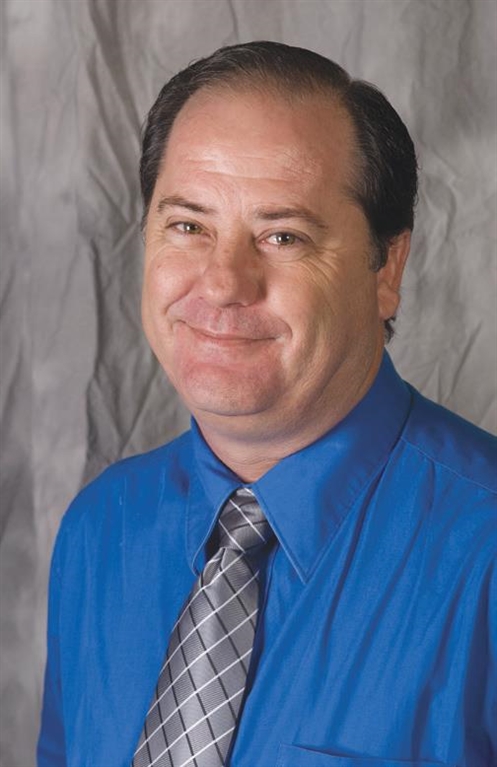 Jerry Creekpaum, COO
Jerry Creekpaum joined Second Harvest when the food bank was distributing eight million pounds of food with a staff of 20 and a forklift that worked some of the time. In his 22 years as Operations Manager and currently Chief Operations Officer, he has been instrumental in helping the food bank to grow, modernize, and streamline operations. Today, Second Harvest distributes more than 24 million pounds of food with a staff of 80 and a team of outstanding volunteers.

Jerry was honored by Feeding America with an award for being the 2014 Western Region Operations Leader of the year.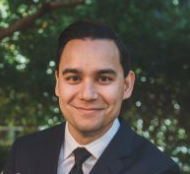 Jason Hatcher, Food Sourcing Manager
Jason Hatcher has been at Second Harvest Food Bank of Orange County for nearly three years and serves as the Food Sourcing Manager overseeing the Food Sourcing department. Jason brings several years of experience and logistics knowledge from the retail industry. Jason recently completed the 2016 Fresh Produce and Floral Council Apprenticeship program, gaining exposure to various elements of the produce supply chain. Jason researches, solicits, and develops strategic partnerships with food industry donors to source usable product and divert food waste.

Working through multiple channels of the supply chain, Second Harvest was able to secure more than 24 million pounds of food in 2016, equating to more than 20 million meals. This is accomplished through innovative programs such as Grocery Rescue which aims to rescue fresh and nutritious food from grocers and retailers.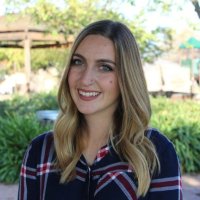 Taylor Cocoles, Volunteerism Supervisor
Taylor Cocoles began working in the Volunteerism Department at Second Harvest in May of 2016. Her efforts range from organizing daily volunteer events and projects to coordinating thousands of volunteers annually to assist with special events. These events include the National Association of Letter Carriers (NALC) food drive which brought in 238,000 pounds of food in one day in 2017. Taylor serves as the primary liaison for youth engagement, recruiting skills based volunteers, and connecting volunteers with internships as requested. Additionally, she serves on the Food Safety Committee and is the Chairperson for the Food Defense Committee. Taylor currently serves as the Volunteerism Supervisor and plays a strong role in ensuring that volunteers are properly trained to examine each product for food safety and quality.

Time:
5:30pm: Registration and Facility Tours
6:30pm: Company Presentation
7:30pm: Q&A and Networking

Cost:
$30 - Pre-Registered Online
$50 - At the Door (Subject to Availability)

Register:
Click here to register now!

Contact:
Harvard Business School Association of Orange County, hbs@hbsaoc.org or (626) 427-2629

When:
Thursday, 04/12/18 at 5:30pm - 9:30pm | iCal
Where:
Second Harvest Food Bank Orange County
8014 Marine Way
Irvine, CA 92618
[ Get Directions ]