Disenchantment: Episode Screening + Discussion (Open to Members Only)

The Harvard Club of Southern California and Harvardwood are delighted to present a special screening of an episode from Netflix's Disenchantment, followed by a discussion with two of the show's writers and co-executive producers, Patric M. Verrone '81 and David X. Cohen '88!

Wednesday, October 17, 2018 at 7:30pm - 9:30pm
Location: Emerson LA (Screening Room), 5960 Sunset Blvd, Los Angeles, CA 90028

Preregistration is now closed.
This is a members only event. Seating is limited.

Cost: $15.00, open to members only
Contact: Madeleine Mejia, madeleine_mejia@post.harvard.edu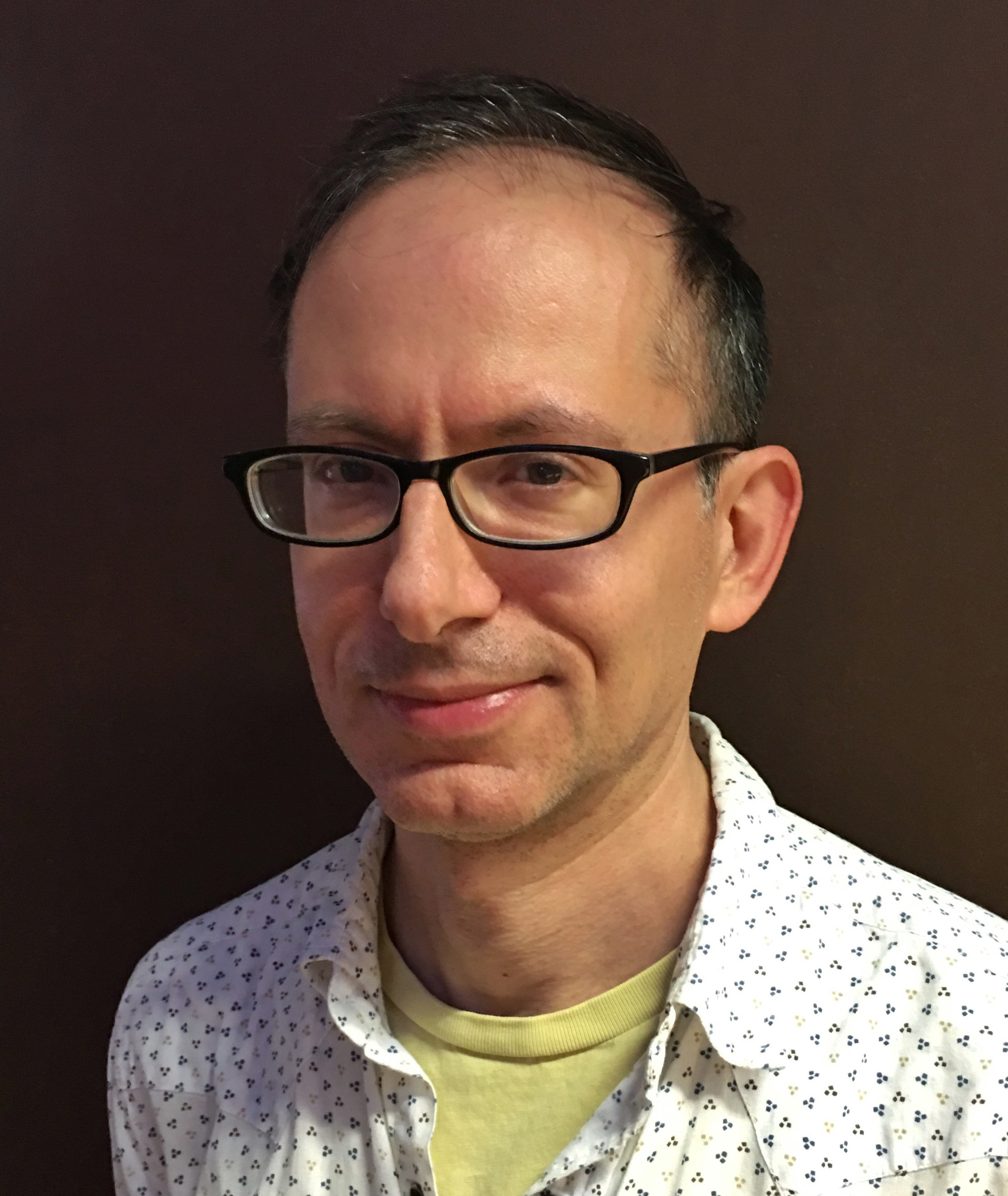 David X. Cohen '88 is a writer and producer of the Netflix original animated series Disenchantment. He graduated magna cum laude in physics from Harvard College, where he also served as President of the Harvard Lampoon and delivered the class day Ivy Oration. He went on to earn a Masters Degree in theoretical computer science from U.C. Berkeley before abandoning his long and expensive education and heading for Hollywood. There he spent five years as a writer for The Simpsons and developed the animated series Futurama (along with Simpsons creator Matt Groening). He subsequently served as Futurama's showrunner, head writer, and voice director throughout its long and frequently-interrupted run. He is the recipient of four Emmy Awards, four Annie Awards, three Environmental Media awards, and zero Nobel Prizes.
Patric M. Verrone '81 is co-executive producer of the Netflix original animated series Disenchantment. He graduated magna cum laude from Harvard College in 1981 (where he was an officer of the Harvard Lampoon) and earned a J.D. from Boston College Law School. His television writing credits include The Tonight Show Starring Johnny Carson, The Larry Sanders Show, The Critic, The Simpsons, Pinky and the Brain, Rugrats, Muppets Tonight!, Class of 3000, and Futurama (including all three TV incarnations and two mobile app games). He has been nominated for 11 Emmys in four categories and won three. He also has an Environmental Media Award, two ASIFA Annie Awards, a People's Choice Award nomination, and the Writers Guild's Lifetime Achievement Award for Animation Writing. He is a past president of the Writers Guild of America West, and current president of the Harvard Club of Southern California. He is married to fellow writer Maiya Williams '84. They have three children including Patric C.W. Verrone '18 whose own IMDB page is making things very confusing.

Patric and David have a long history of collaboration on The Simpsons, Futurama, and now Disenchantment, the latest adult animation hit from Matt Groening. At this event, they'll chat about how the sausage gets made, focusing on Episode 2 ("For Whom the Pig Oinks") to shed some light on the inner workings of the comedy writers' room.
When:
7:30PM - 9:30PM Wed 17 Oct 2018 ( Timezone: Pacific )

Where:
Emerson LA (Screening Room)
5960 Sunset Blvd
Los Angeles, CA 90028
[ Get Directions ]