HBSASC Event - Business Risk, Technology, and the Law: How to Gain a Competitive Advantage

Whether you are a major public company or a start-up, if you're a business owner in CA, you're at risk of being sued. Business owners and corporations face exposure ranging from employment disputes, to product liability, to contractual and shareholder disputes, to Trademark and IP infringement. Limited Space!

So, with all this risk, is there anything you can do to ensure that your business and your lawyers have a competitive advantage and win your case? The answer is "YES!" Legal technology is rapidly changing the landscape of the antiquated legal industry. Learn how technology and data-driven legal strategies can lower your exposure, help your attorneys win cases and save your business money.

Registration: Click here to register through the HBSASC website.
Date: October 25, 2018 (NEW DATE)
Time: 6:30-9:00pm
Location: Cooley, 1333 2nd St, Santa Monica, CA 90401
Cost: $15 per person
Parking: Parking is available in the public parking garage located directly next to the Cooley building on 2nd Street in Santa Monica. See below for details.
If you have trouble registering for this event, please contact our club administrator at HBSSoCal@gmail.com.

This event will answer the following questions:
How is technology changing the practice of litigation?
Why should business owners insist that their attorneys utilize technology to gain a competitive advantage?
How do predictive litigation analytics lead to a win in court?
How can utilizing new technology lead to lower client costs?
Agenda:
Networking: 6:30-7pm;
Speakers & Moderated Discussion: 7-7:45pm
Q & A 7:45-8pm

Panelists will be Bobby Ghajar, Partner at Cooley LLP; Nicole Clark, CEO Trellis Research, Inc, and Employment Litigator; and Kelly Shapiro (HLS '05), Founder & Managing Partner of The Law Offices of Kelly D. Shapiro.

Panelist Biographies: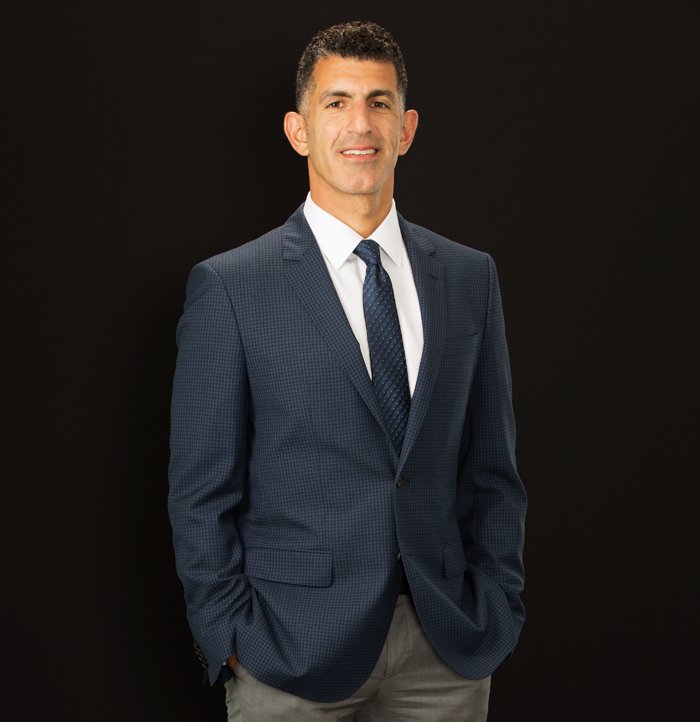 Bobby Ghajar is an intellectual property litigation partner. While he has litigated cases that cover a wide range of complex commercial litigation, Bobby's practice is focused on counseling leading companies in trademark, trade dress, copyright, right of publicity and false advertising litigation. He has handled dozens of high-stakes litigation and appellate matters for some of the top brand owners in the world, and many of his cases have helped to create legal precedent.

Bobby has successfully tried cases to jury and litigated on behalf of clients in TRO/preliminary injunction proceedings, at summary judgment, and handled appeals before various appellate courts across the country. He is also experienced in all aspects of practice within the USPTO and has argued before the Trademark Trial and Appeal Board.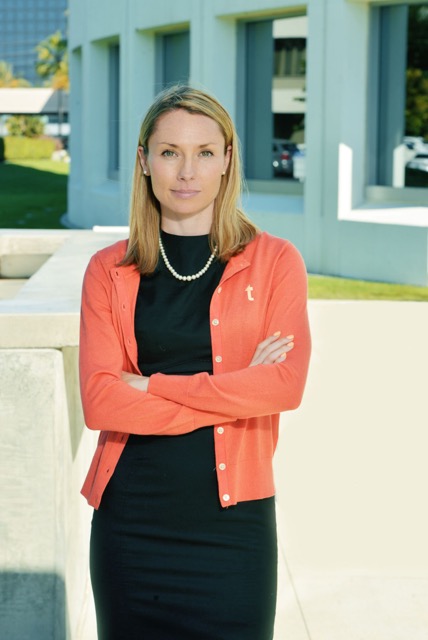 Nicole Clark is a business litigation and labor and employment attorney who has handled litigation in both state and federal courts. She's worked at a variety of law firms ranging from mid-size litigation boutiques to AM100 firms, and is licensed to practice law in three states. She has defended corporations and employers in complex class action and wage and hour disputes, as well as individual employment matters ranging from sexual harassment to wrongful termination.

Additionally, Nicole is the CEO and co-founder of Trellis Research, a legal analytics platform that uses AI and machine learning to provide litigators with strategic legal intelligence and judicial analytics to achieve a more favorable outcome for their clients. Nicole has an intuitive understanding of technology and is deeply committed to helping lawyers leverage tech to gain a competitive advantage.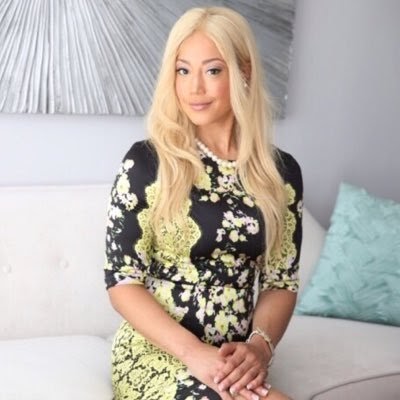 Kelly Shapiro (HLS '05) represents tech startup companies, employees, investors, and entrepreneurs in a diverse array of matters, including the preparation and negotiation of term sheets, financings, formation documents, equity issuance documents, and severance agreements. As outside general counsel to numerous tech startups, Kelly manages and coordinates corporate, intellectual property, litigation, employment, and other legal matters as required.

On the entertainment side of her practice, Kelly represents world famous DJs, producers, musicians, singer/songwriters, stand-up comics, visual artists, actors, writers, television hosts, filmmakers, entertainment companies, podcast networks, public speakers, models, and more in Los Angeles, New York City, Philadelphia, Chicago, and Atlanta.
When:
6:30PM Thu 25 Oct 2018 ( Timezone: Pacific )

Where:
Cooley
1333 2nd St
Santa Monica, CA 90401
[ Get Directions ]