Partner Club Event: How to Cultivate Authentic Relationships to Construct the Life You Really Want

Hosted by the Penn Club of Los Angeles. In this compelling and animated talk, psychotherapist and author Ira Israel (C'88) will show us all of the tools necessary to create an extraordinary life and keep us at the highest end of our happiness spectrums.

Scientific studies prove that the number one correlate with happiness is the quality of our intimate relationships. Human brains are designed to live in tribes of 140 extended family members. Since the industrial revolution, the majority of people live in urban centers and are more and more separated from their family members.
Ira believes that the rise in depression and anxiety can be traced to the intensity of these urban lifestyles and that the only way to overcome these afflictions is to cultivate strong, healthy, supportive, loving relationships. Unfortunately - according to Attachment Theory - most of us have poor tools when it comes to connecting with other people. Ira's presentation will help us dis-identify with the mental chatter in our heads - our fears, expectations, prejudices - and cultivate equanimity so that we can show up authentically for our friends and loved ones.

When: Tuesday, January 29, 2019 @ 6:30-8:30PM
Where: GA Los Angeles (Santa Monica), 1520 2nd Street, Santa Monica, CA 90401
Cost: No charge
Register: Click here to register through the General Assembly website.

As Ira delineates in his book, we must learn to transcend any blunt tools we developed over the years — negative self-talk, overreactions, judgments, facades, fears, passive-aggressive behavior, low-grade narcissism, self-righteousness — and replace them with precise tools such as authentic communications, vulnerabilities, balanced lifestyles, a sense of wonder, commitments to personal integrity, and practices such as yoga and meditation.

During this evening we will explore specific practices that engender move loving relationships and happiness in our lives.

About the Speaker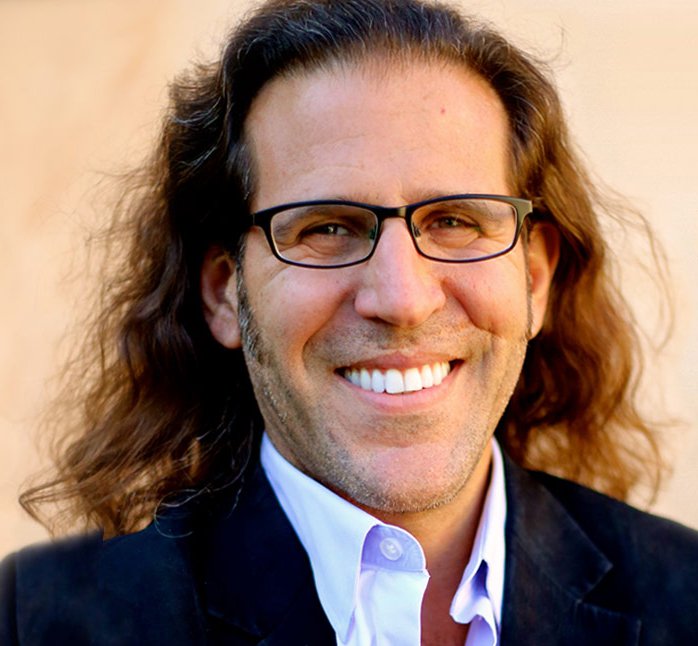 Ira Israel is the author of "How To Survive Your Childhood Now That You're and Adult: A Path to Authenticity and Awakening" and creator of the best-selling "A Beginner's Guide to Happiness," "A Beginner's Guide to Mindfulness Meditation," "Mindfulness for Anxiety," and "Mindfulness for Depression" video series. Ira is a Licensed Professional Clinical Counselor, a Licensed Marriage and Family Therapist, and Mindful Relationship Coach. He graduated from the University of Pennsylvania (C'88) and has graduate degrees in Psychology, Philosophy, and Religious Studies. For more information please visit www.IraIsrael.com


When:
6:30PM - 8:30PM Tue 29 Jan 2019 ( Timezone: Pacific )

Where:
GA Los Angeles (Santa Monica)
1520 2nd Street
Santa Monica, CA 90401
[ Get Directions ]