CANCELLED: Science Pub #16: Speaking Images - The Engraved Frontispiece of Kepler's Rusolphione Tables (1627)

This presentation will discuss examples of early modern optical and astronomical works, involving Galileo and Jesuit astronomers, and will focus on the engraved frontispiece of Kepler's Rudolphine Tables, a compact history of astronomy that, on closer inspection, speaks volumes.

From 1610 to the trial of Galileo, more or less, engravings were used to say what authors could not say openly with words. So pictures complemented the texts, and not merely adorn it.

Space is limited. Food will be served at 3:00pm. Presentation will begin at 4:00pm.

Click here to register now!

When: Sunday, March 22, 2020 @ 3:00-5:00pm
Cost: $36, members; $46, non-members
Contact: Ethel Laczko, etheledu@yahoo.com or German Enciso, enciso@uci.edu
Location: Napa Valley Grill, 1100 Glendon Ave., Los Angeles, CA 90024

About our speaker: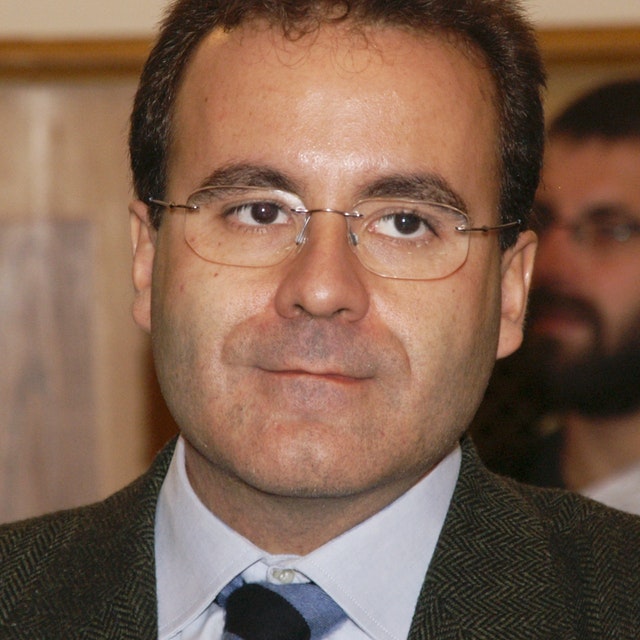 Stefano Gattei, PHD (1970) is a philosopher and historian of science, and currently a fellow of The Rogers Institute for the History of Science and Technology at Caltech and the Huntington Library. He graduated in Milan in 2003, and earned a PhD at the University of Bristol in 2004. A former fellow at Columbia University, Harvard, and the University of Pennsylvania, he was Eleanore Searle Visiting Professor at Caltech (2016-2017) and Dibner Fellow at the Huntington Library (2017-2018); now he teaches at the University of Chieti, Italy.

He is the author of a few books and several articles and book sections on contemporary issues in the philosophy of science, as well as on the history of early modern astronomy and cosmology, with special focus on Kepler and Galileo. His most recent work, On the Life of Galileo: Vincenzo Viviani's Historical Account and Other Early Biographies, published by Princeton University Press in 2019, was included in Nature's list of best scientific works of the year.
When:
3:00PM - 5:00PM Sun 22 Mar 2020 ( Timezone: Pacific )

Where:
Napa Valley Grill
1100 Glendon Ave.
Los Angeles, CA 90024
[ Get Directions ]