[Virtual Event] Webinar on COVID-19: The Virus and the Economy

Please join other HCSC members in a 1-hour Zoom webinar on COVID-19. COVID-19 affects all of us and the goal of this webinar is to provide objective information about the disease, potential treatments and COVID-19's economic impact so that you can make educated decisions for yourselves and your families.

Thursday, May 14, 2020 @ 2:00PM
Virtual Event - The link to attend this webinar will be emailed to those who RSVP a day or two before the event.

Contact: Jeff Treut at jtreut@post.harvard.edu
Cost: No Cost, but registration is required.
Register: Please RSVP below

In addition to describing remdesivir and potential vaccines, we will focus on the virus's economic effect on energy markets and on the stability of states and municipalities given the unprecedented expected decrease in tax revenues.

ABOUT THE SPEAKERS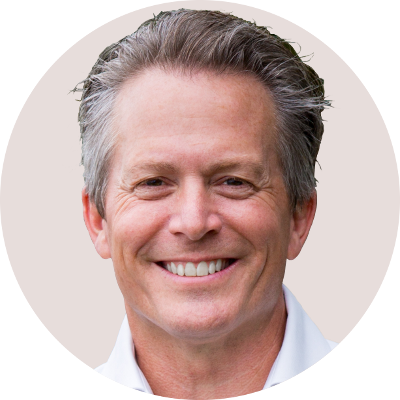 Hans Keirstead, Ph.D., will share important information regarding the various types of vaccines. With the help of increased funding from the U.S. Department of Health and the $2 trillion CARES Act, companies like Johnson & Johnson are promising widely available vaccines early next year – much quicker than the typical five to seven-year timeline. Rapid progress in development is being made thanks in part to China's efforts to sequence the genetic material of Sars-CoV-2. By adapting existing vaccine platforms, an effective vaccine may be available even sooner.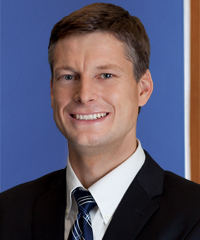 Caleb Silsby, CFA will talk about the market reaction to the economic impact of COVID-19. Caleb will assess what has been priced into the markets (a short recession, a long and deep recession or a credit crisis?) and the economic and market implications. Caleb will outline what can you do with your portfolio to protect yourself and what estate planning measures can protect your family.


When:
2:00PM - 3:00PM Thu 14 May 2020 ( Timezone: Pacific )

Where:
Virtual Event
The link to attend this webinar will be sent after registration.

[ Get Directions ]
RSVP Here...