2017 Lunar New Year Dinner

Join the Harvard Club of Southern California along with the Wellesley Club of LA at our annual Lunar New Year dinner event, welcoming the Year of the Rooster. Celebrated author Gish Jen AB '76 will be our guest speaker.
Friday, March 10, 2017, 6:00-9:00pm
Golden Dragon Restaurant, 960 N Broadway Los Angeles, CA 90012

Join us to celebrate the Lunar New Year with a book discussion, sale, and signing by celebrated author Gish Jen AB '76. Ten course dinner includes Peking Duck.
Deadline to register is March 8, 2017. Space is limited - first come, first served.

This event is sold out! If interested, please add your name and telephone number below. You will be notified as soon as possible.

"I loved the book! I'm so happy Gish Jen has put her tremendous novelistic talents to giving a deep psychological examination of how place, habits, and identity mix in our world. Today we are often encouraged to give one sentence summaries on almost any subject. Since identity is such a complex subject, it makes me glad that Gish Jen has the courage and patience to make a deep layered study of it. This is not a luxury enterprise, but a necessary one, because, these days, when a person is charged with making an important decision based on simplistic views of humanity, we all end up losing."
—Yo-Yo Ma

"A fascinating, brilliant book that gripped me from page one. Subtle, erudite, and daring, The Girl at the Baggage Claim is a tour de force by one of the most insightful writers of our time."
—Amy Chua, the John M. Duff Jr. Professor of Law at Yale Law School, and author of Battle Hymn of the Tiger Mother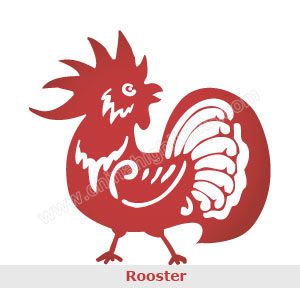 Cost: $30, members; $35, non-members
Contact: Albert Chang, AlbertChang@charter.net or call 310-994-9974.
Parking: Free in adjacent parking lot.
Celebrate the Year of the Rooster!

Refund Policy: We do not provide refunds for any of our events.
When:
Friday, 03/10/17 at 6:00pm - 9:00pm | iCal
Where:
Golden Dragon Restaurant
960 N Broadway
Los Angeles, CA 90012
[ Get Directions ]
Enter Waitlist Here...