Rocky Mountain Club Event: Approaching new normal and the Latest COVID Science

Professors Michael Mina and Aaron Bernstein report the latest in environmental science and epidemiology related to the COVID epidemic in this event moderated by Harvard Chan School of Public Health alum Janette Heung.

Tuesday, June 30, 2020 @ 5:00-6:00 Pacific Time (6:00-7:00 Mountain Time)
Virtual Event via Zoom (details sent after registration)

Register: RSVP Below (details will be sent after registration)
Cost: No Charge

As the nation gradually reopens from COVID-19 shutdowns, how do we ensure that we're returning to work and play safely? What's the latest science around testing, immunity, re-infection risks, and environmental factors such as warming temperatures?

Time spent in nature and the great outdoors is central to life in the Rocky Mountain West. Are there linkages between pandemics and the quality of our environment, such as air pollution, deforestation, and a changing climate?

Join Harvard professors Aaron Bernstein, MD/MPH, and Michael Mina, MD/PhD for a discussion on COVID-19, moderated by Harvard Chan School of Public Health alumni, Janette Heung. The panel will elucidate the latest understanding about the novel coronavirus, identify its linkages with the health of our earth systems, and explore a path forward.

Panelists: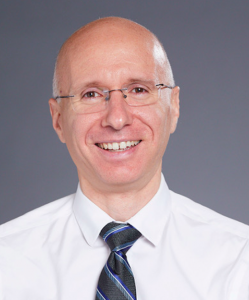 Aaron Bernstein, MD, MPH.
Assistant Professor, Harvard Medical School;
Interim Director, Harvard Center for Climate, Health, and the Global Environment (Harvard Chan C-CHANGE);
Pediatric Hospitalist, Boston Children's Hospital.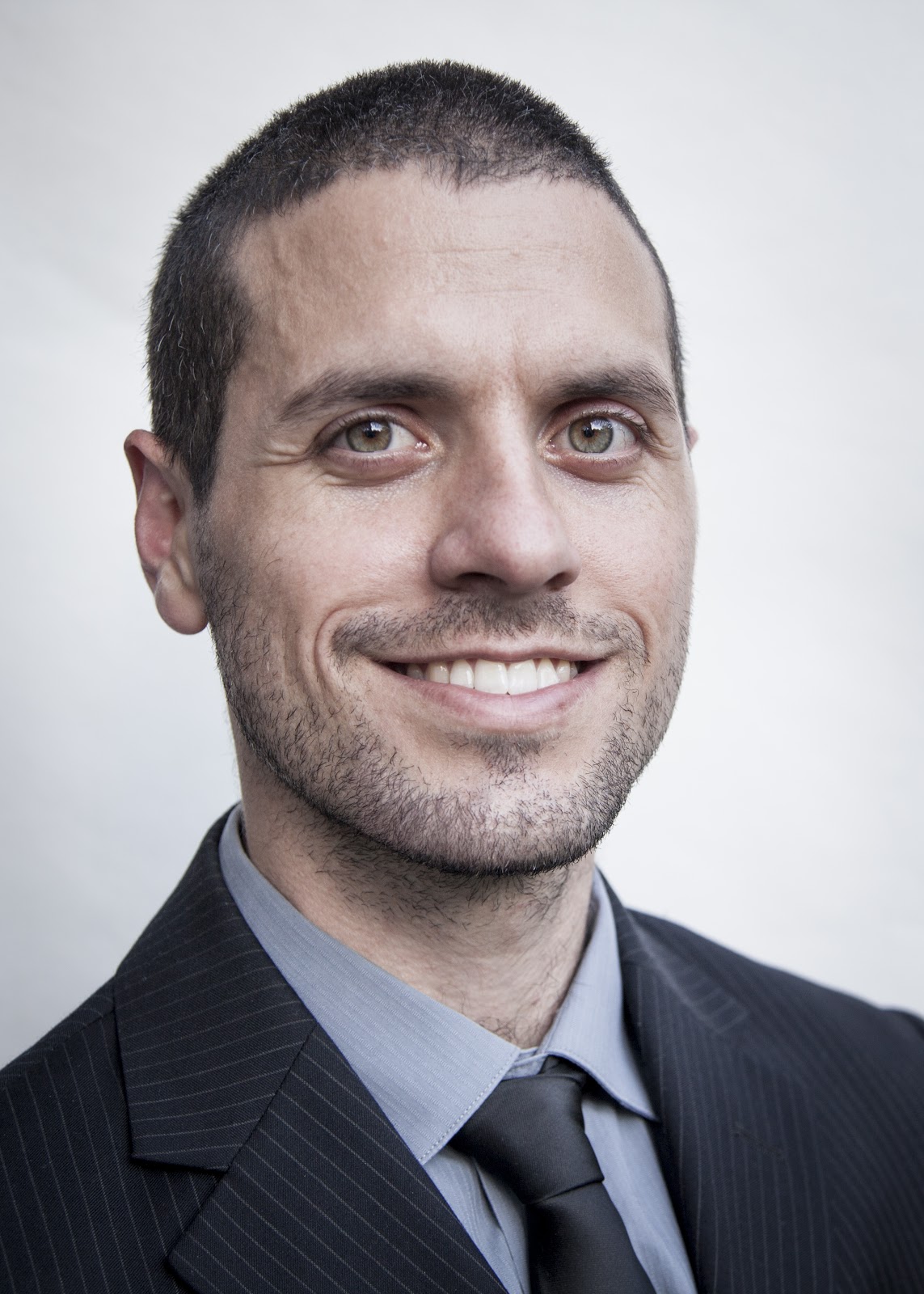 Michael Mina, MD, PhD.
Assistant Professor, Department of Epidemiology and the Department of Immunology & Infectious Diseases, Harvard School of Public Health;
Clinical Pathologist, Brigham and Women's Hospital and Harvard Medical School.


Moderated by: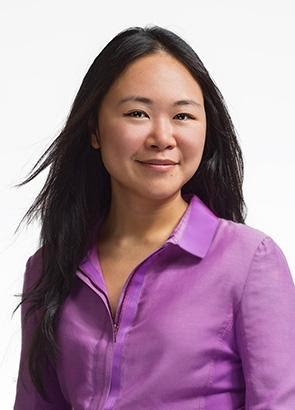 Janette Heung, SM.
Assistant Director, University Corporation for Atmospheric Research Community Programs (UCAR|UCP)
Principal, JWG Global
Questions for Panelists?

If you have questions to ask the panelists, please submit them ahead of time to communityforum@ucar.edu.

Event is brought to you jointly by Rocky Mountain Harvard University Club and University Corporation for Atmospheric Research.

Opening Remarks by JK Costello, RMHUC President, and John Ristvey, Director, UCAR Center for Science Education.

When:
5:00PM - 6:00PM Tue 30 Jun 2020 ( Timezone: Pacific )

Where:
Virtual Event via Zoom (details sent after registration)


[ Get Directions ]
RSVP Here...