Case Studies: Racial Progress in Education - Success Stories and Strategies for Defeating Racism in Higher Learning

This is your chance to learn and contribute as we collectively advance the conversation, paradigm and action plan toward a future that offers equity and inclusion for all.

Tuesday, August 25, 2020 @ 12:00PM Pacific Time (3:00PM Eastern Time)
Virtual Event via Zoom (details sent after registration)

Click here to view a recording of this event, which took place on Tuesday, August 25th!

Cost: No charge, but pre-registration is required
Contact: Maurice Levin, maurice@cycads.com

In America's critical moment, how do we move beyond virtuous conversations into meaningful action to defeat racism, create a true meritocracy, and promote pluralism in our educational institutions? Our panel of distinguished educators will share their proven strategies for success. Each of these trailblazers will share concrete examples from their journeys, and their present realities, where they continue to:
Identify, nurture and champion emerging academicians and students of color, and
Produce thought valuable to our society at large in its insight.
Advance new frameworks for eradicating ideological and structural barriers based on race

Our Panelists: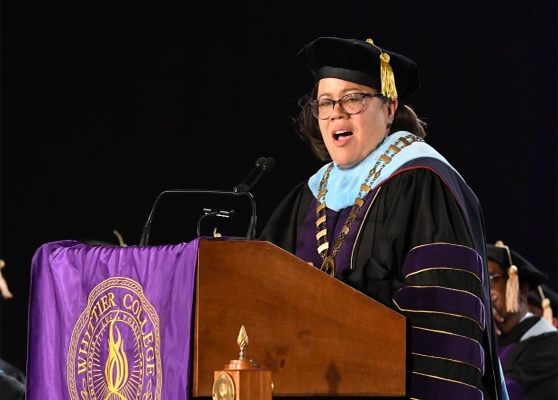 Panelist/Moderator:
Dr. Linda Oubré, EdD, MBA
President Whittier College, and past-Dean, College of Business, San Francisco State University
Dr. Oubré is the first person of color to lead Whittier College, a liberal arts institution founded in 1887. She has applied her corporate, entrepreneurial, and educational experience to create, fund, and successfully bring forward programs, students, and faculty to achieve excellence, inclusiveness, and knowledge. Dr. Oubre has increased funding and access for previously underserved participants, applied business methods to education for the greater good, increased faculty diversity and excellence concurrently, and focused successful funding efforts toward quality research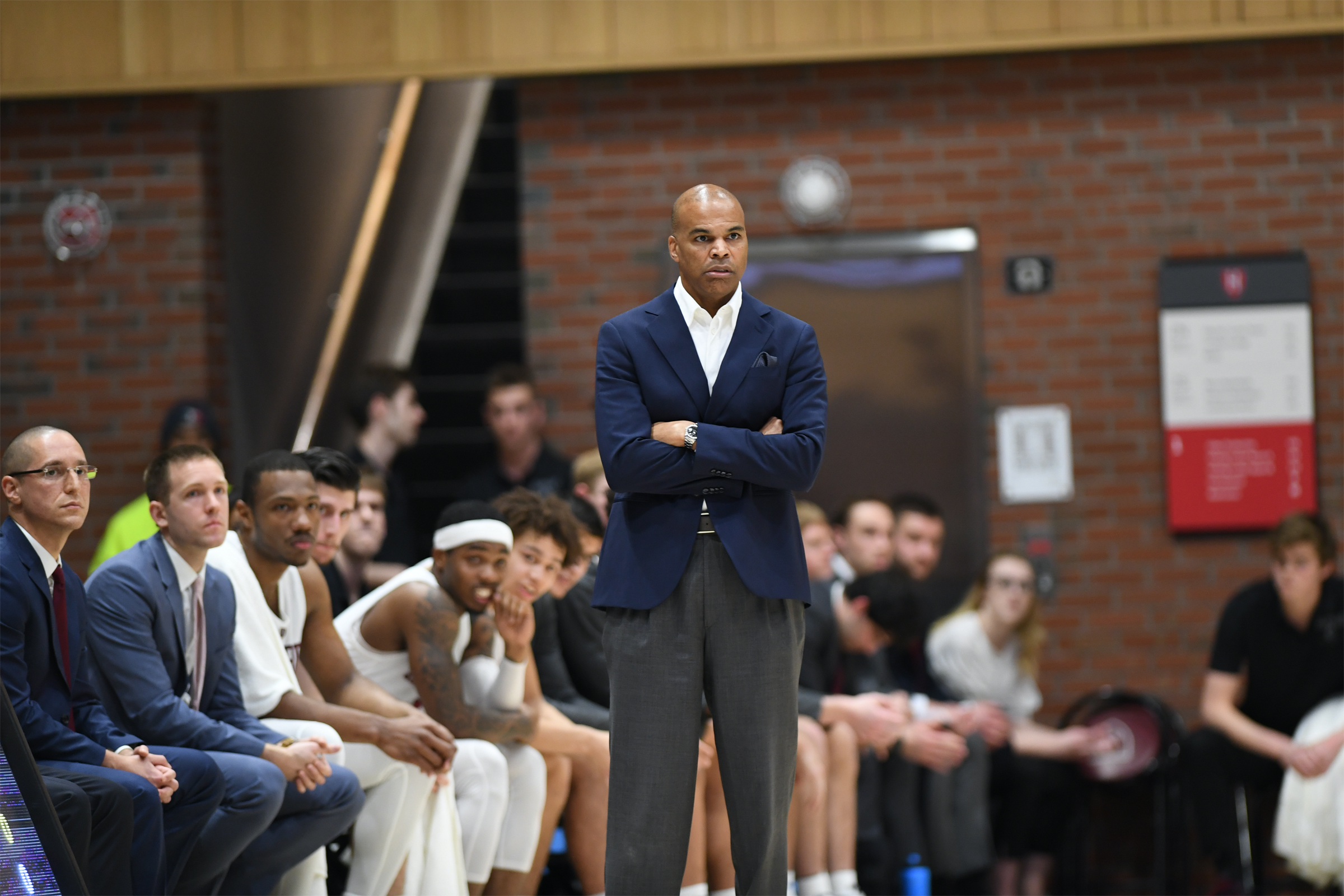 Panelist:
Tommy Amaker
Harvard Men's Basketball Coach, Special Advisor to Harvard President Bacow, Harvard Business School Executive Fellow, Harvard Kennedy School Visiting Leader
Currently Co-Chair, newly-formed Committee to Address Racism and Diversity, National Association of Basketball Coaches, Coach Amaker has led Harvard to its first NCAA tournament in 66 years, and its first NCAA tourney win. He is the first Ivy League Basketball Coach to field an all African American starting lineup, promotes numerous off-court team education programs, including monthly breakfast meetings with African-American scholars and businessmen, schedules team visits with respected leaders, e.g. Jimmy Carter and Kareem Abdul Jabbar, and, has created and continues to create relationships between Harvard and leading HBCU Basketball programs.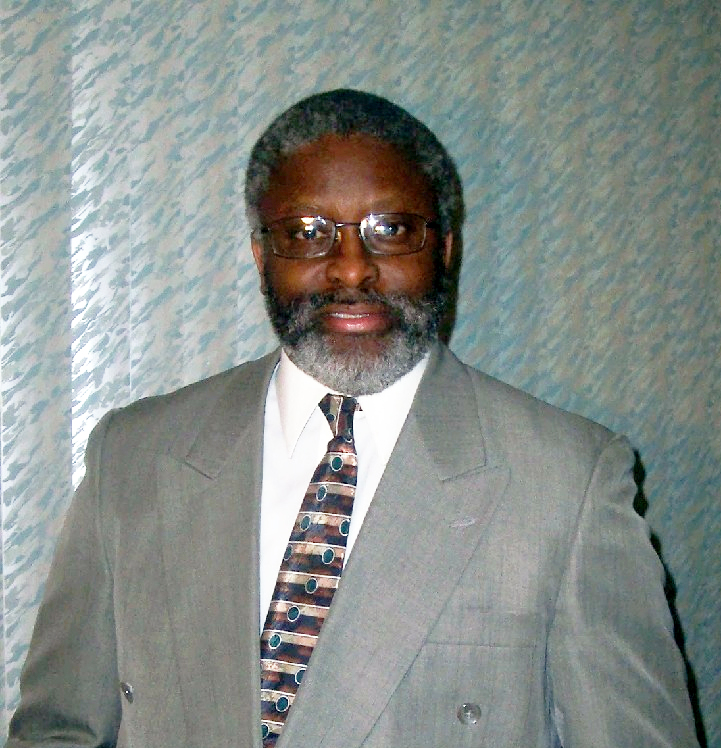 Panelist:
Ser. Edwin Floyd, M.S.,D.C.,(D.D.I.M.)
A leading educator and practitioner in the field of Somiatry, in which physicians use their skills to enable patients' life, health and healing. "Growing health" as opposed to "treating disease," employing the teachings of numerous countries' health teachings. Dr. Floyd is President, Quantum Veritas International University (QVIUS). He is also the first African American President of a Chiropractic College (Southern California College of Chiropractic). In addition, he is Practitioner and educator of Somiatric Wellness, Homeopathic, Medicinal Acupuncture, Naturopathic, and Chiropractic Medicine.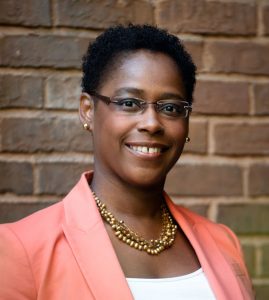 Panelist:
Dr. Yves Salomon-Fernández
President of Greenfield Community College
She previously served as President of Cumberland County College in New Jersey and Interim President of MassBay Community College. Dr. Salomon-Fernández's has been a professor at undergraduate, Master's, and doctorate levels. She served with the United Nations in Mexico and as a consultant for the Bermuda Ministry of Education. A recognized thought leader, writing and speaking on reinventing higher education, rural innovation, equity, and women's leadership, Dr. Salomon-Fernández immigrated to the USA from Haiti at a young age, and she holds a certificate from the University of Oxford and a Master's degree is from the London School of Economics. She speaks four languages, including Haitian Creole, French, and Spanish.

Click here to view a recording of this event, which took place on Tuesday, August 25th!

When:
12:00PM - 1:30PM Tue 25 Aug 2020 ( Timezone: Pacific )

Where:
Virtual Event via Zoom (details sent after registration)


[ Get Directions ]
RSVP Here...