Examining Structural Racism: Health Care, Education and Criminal Justice

What is "structural racism" and how does it manifest itself in our institutions? How have public policies and practices disadvantaged Blacks and other people of color, and what can be done to dismantle these practices?

Please join the Harvard Law School Women's Alliance (Los Angeles), the Harvard Black Alumni Society (Los Angeles), and the Harvard Club of Southern California for a unique opportunity to learn from the experience and expertise of our cross-sector and cross-country panel.

Friday, August 21st @ 12:00 Pacific Time, 3:00 Eastern Time
Virtual Event (details sent after registration)

Click here for the latest details and to register now!

Cost: No charge, pre-registration is required
Questions? Contact Nancy L. McCullough, hlswomensalliance@gmail.com

About Our Panelists: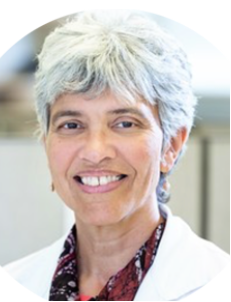 Dr. Catherine James (Harvard College)
Chief Medical Officer for Primary Care, San Francisco Health Network
(San Francisco, CA)
Dr. Catherine James serves as the Chief Medical Officer (CMO) for Primary Care in the San Francisco Health Network (SFHN) the integrated delivery system of the San Francisco Department of Public Health that serves 63,000 patients. Dr. James has over 25 years of experience working in primary care and public health settings. An alumnus of the California Health Care Foundation Health Care Leadership Fellowship, Dr. James has also served as the Medical Director of Maxine Hall Health Center, a primary care clinic in the city's Western Addition community. Dr. James and her team at Maxine Hall have showed extraordinary leadership and innovation in the areas of team based care, staff engagement, pipeline programs for pre-health professionals of color and mentoring of clinicians of color in training.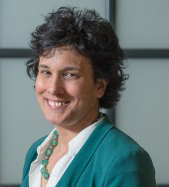 Susan Vivian Mangold (HLS; Harvard College)
CEO, Juvenile Law Center (Philadelphia, PA)
Susan is Chief Executive Officer at Juvenile Law Center, the country's first children's rights legal office working on behalf of youth in the child welfare and justice systems. She is Professor Emeritus at State University of New York at Buffalo Law School where she taught for over 20 years with a focus on child welfare law and served as Vice Dean for Academics. Mangold is a graduate of Harvard College where she co-chaired the Big Brother/Big Sister Program, then founded Cambridge Youth Enrichment Program (now Summer Urban Program) so the little brothers and sisters would have educational and recreational programs in the summers. She is a graduate of Harvard Law School where she was Executive Director of Harvard Legal Aid and co-founder of the Children's Rights Project.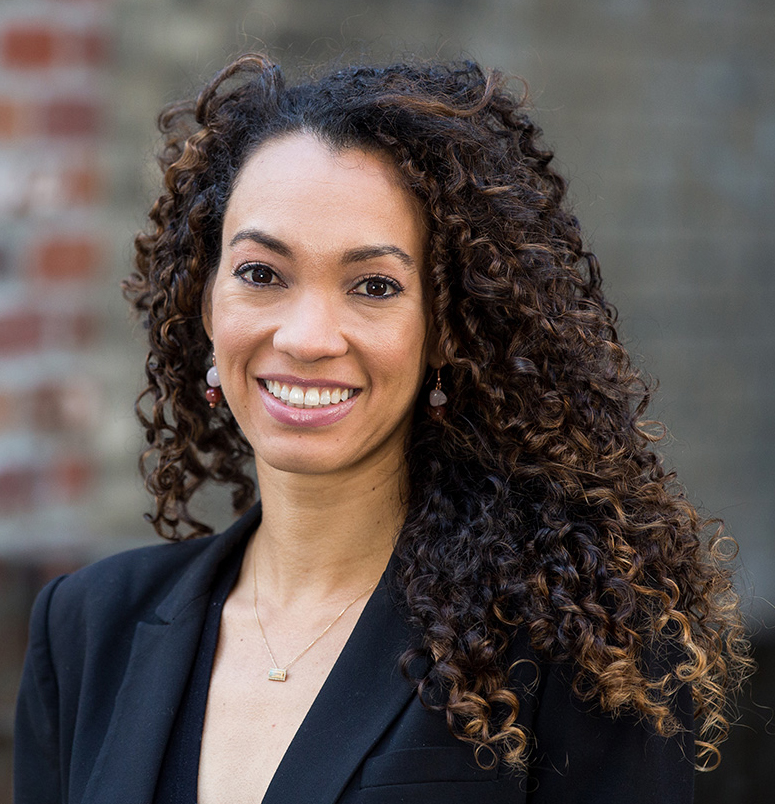 Gina Clayton-Johnson (HLS) Founder & Executive Director
Essie Justice Group (Oakland, CA)
Gina is the Founder and Executive Director of Essie Justice Group, the nation's leading advocacy organization of women with incarcerated loved ones. She has spent more than fifteen years advocating for Black communities as an organizer, attorney, and advocate. As a public defense attorney, she specialized in representing low-income women facing eviction as the result of a family member's criminal matter. She created the Housing Defense Practice at The Neighborhood Defender Service of Harlem (NDS). She is the recipient of several prestigious awards and fellowships, including the Grinnell Prize, the largest award given by any U.S. college in recognition of social justice. She currently is a leader of the Movement for Black Lives Policy Table, and a leading advocate for bail reform in California.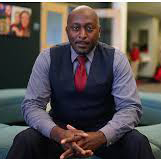 Earl Phalen (HLS)
CEO & Founder, George & Veronica Phalen Leadership Academies and Summer Advantage
(Boston, MA and Indianapolis, IN)
Earl is a nationally recognized education leader who has built a groundbreaking school turnaround network that focuses on serving children in underserved communities across the country, the George and Veronica Phalen Leadership Academies (PLA) named after his parents. He is also the founder and CEO of Summer Advantage, a summer reading program that partners with school districts to provide quality K-8 summer learning programs. In 1997, President Clinton awarded Phalen the President's Service Award for his impact on the lives of children. He also is a Mind Trust and Ashoka Fellow; was awarded the Black Entertainment Television (BET) National Hero Award; and is a three-time recipient of Fast Company's Social Capitalist Award.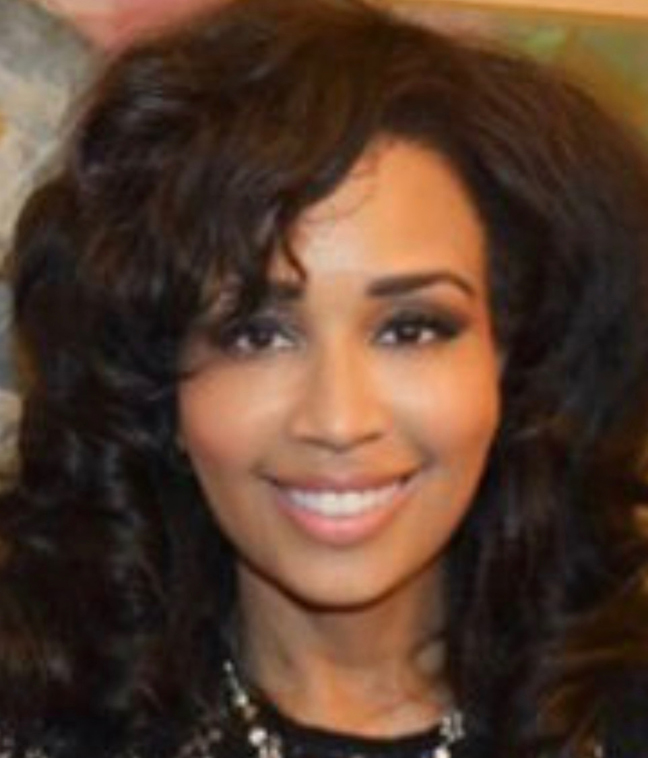 Nancy L. McCullough (HLS) [Co-Moderator]
Principal & Managing Attorney, Law Offices of Nancy L. McCullough (Los Angeles, CA)
Nancy is the Harvard Law School Women's Alliance's President, and the principal of her Los Angeles-based boutique law practice. She represents global media and entertainment, tech innovators, designers, and emerging business owners in complex commercial transactions, providing strategic business planning and legal advice. Skilled in legal compliance and dispute resolution, Nancy is also the legal advisor to several nonprofits, including organizations purposed with improving employment opportunities and access to legal services for traditionally underrepresented communities. Former in-house counsel to Yahoo!, Capitol Records, and Sony, Nancy has also organized and moderated programs for many organizations, including the ABA, L.A. County Bar Association, and many universities, trade associations, and nonprofits.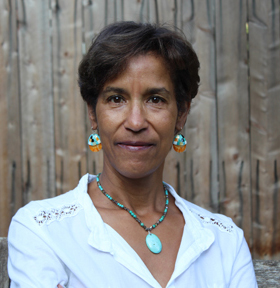 Maiya Williams Verrone (Harvard College) [Co-Moderator]
TV Writer Producer, Novelist
(Los Angeles, CA)
Maiya Williams Verrone is a veteran television writer and producer, working on such popular shows as The Fresh Prince of Bel-Air, MAD-TV, and Futurama, as well as an award winning novelist of fiction for middle grade readers. She currently serves on the board of directors of the Harvard Club of Southern California where she is the Co-Chairman of the recently created Anti-Racism Committee. Maiya is also the Founder and President of the Los Angeles Chapter of the Harvard Black Alumni Society. As an undergraduate Maiya was the first black literary editor and the first black woman on the Harvard Lampoon. She is now a Trustee for that historic and hallowed humor organization.


When:
12:00PM - 1:00PM Fri 21 Aug 2020 ( Timezone: Pacific )

Where:
Virtual Event via Zoom (details sent after registration)


[ Get Directions ]