Kurt Andersen '76 and Lawrence O'Donnell '74 Discuss Evil Geniuses

Join us for an HCSC exclusive: Author Kurt Andersen '76 will be interviewed by MSNBC host Lawrence O'Donnell '74. They will discuss Andersen's recent New York Times bestselling book Evil Geniuses: The Unmaking of America, the story of how our political economy and society were re-engineered to serve big business and the well-to-do at the expense of everyone else. Although this is a virtual event, a limited number of signed copies of Evil Geniuses will be made available to HCSC members during the event.

Sunday, October 4, 2020 @ 5:00 pm Pacific
Virtual Event (Zoom link will be sent to registrants by the morning of the event)

Cost: Free to Members, $5 to Non-members
Contact: Patric M. Verrone, pverrone@aol.com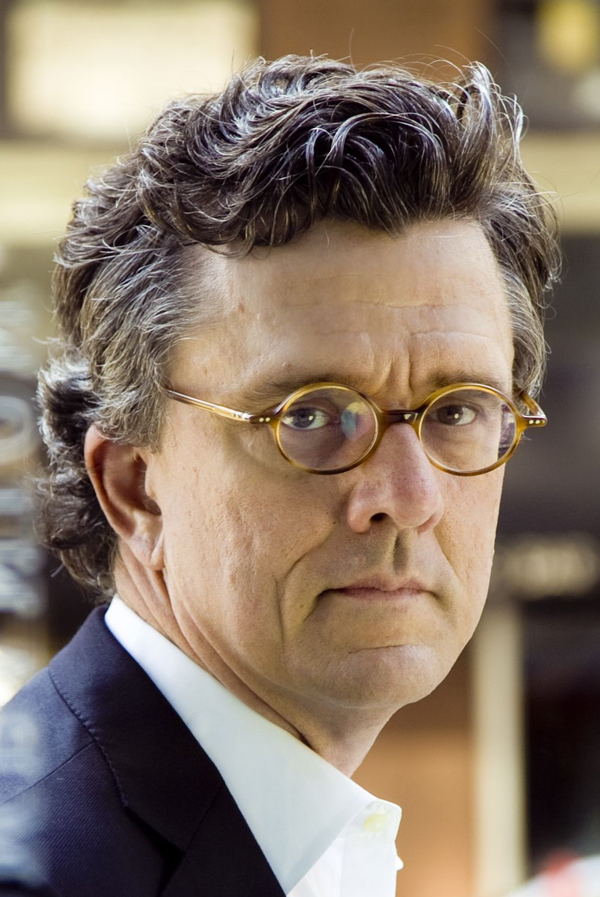 Kurt Andersen is a writer whose nonfiction work includes Fantasyland: How America Went Haywire, a prize-winning history of America's defining weakness for entertaining falsehoods, and four critically acclaimed, bestselling novels; You Can't Spell America Without Me, True Believers, Heyday, and Turn of the Century. Andersen has also written for television and the stage; co-created and hosted the Peabody Award-winning weekly public radio program Studio 360; co-founded and edited Spy magazine; was a columnist and critic for The New Yorker, New York and Time; and served as editor-in-chief of New York magazine. Born and raised in Omaha, he graduated from Harvard College and lives with his wife Anne Kreamer in Brooklyn, New York.
Photo by Marco Lau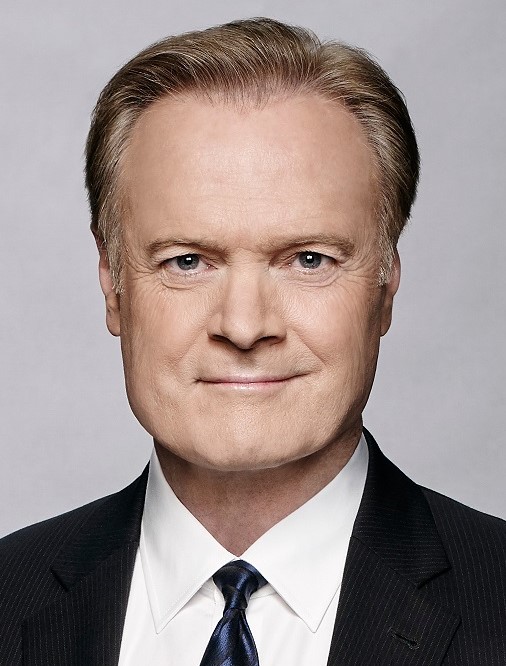 Lawrence O'Donnell is the host of The Last Word on MSNBC. An Emmy Award-winning executive producer and writer for The West Wing, O'Donnell served as senior advisor to U.S. Senator Daniel Patrick Moynihan (D-NY) and as chief of staff to both the U.S. Senate Committee on the Environment and Public Works and to the U.S. Senate Finance Committee. He is the author of Deadly Force and Playing With Fire, and his writing has appeared in The New York Times, Washington Post, Los Angeles Times, and elsewhere. Born in Boston, O'Donnell graduated from Harvard College.

When:
5:00PM - 6:00PM Sun 4 Oct 2020 ( Timezone: Pacific )

Virtual Event Instructions: