Countdown to Election Day 2020

Election Day is right around the corner. With many taking advantage of early voting and absentee voting, who will have the edge? What is the effect of social media and foreign country intervention in the elections? Join us to learn from two experts about the rules of the voting road.

Monday, October 26, 2020 @ 1:00PM
Virtual Event via Zoom (details sent after registration)

Click here to view a recording of this event, which took place on Monday, October 26th!

Cost: No charge, but registration is required.
Contact: Eva Plaza, evisland@aol.com
Register: RSVP below.

Madeleine Moore is the Deputy for Special Projects in L.A. County Supervisor Sheila Kuehl's office. Madeleine will educate us on the last few years' changes in voting legislation in California. She will discuss what it's like to run for office during a pandemic and presidential election year. Our second guest is Alan Solomont, the President of the Nathan M. Tisch College of Civic Life at Tufts University and a former DNC Finance Chair. Mr. Solomont is an expert in young voters and will tell us how we can still motivate young voters to cast their ballot and vote.

About Our Speakers: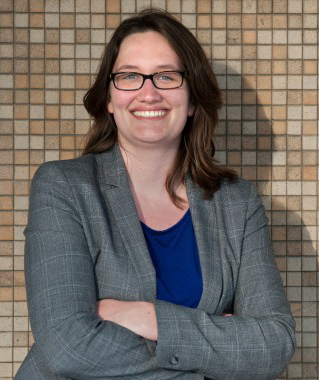 Madeleine Moore
Deputy for Special Projects
Los Angeles County Supervisor Sheila Kuhl

Madeleine Moore is responsible for advancing the Supervisor's legislative priorities in both Sacramento and Washington DC. She also staffs the Supervisor on the Los Angeles County Metro Board. In addition, Madeleine supports the Supervisor in numerous other areas, including the Registrar Recorder's Office and the County's Census efforts. Madeleine is a native Angelino, who entered the political scene at an early age in her native Santa Monica. She has managed numerous political campaigns, including high profile California Assembly and LAUSD School Board campaigns, in addition to several school bonds and tax measures. After serving as Supervisor Kuehl's campaign manager for her successful 2014 campaign Madeleine joined the 3rd District Team as the Supervisor's Deputy for Special Projects.

Madeleine graduated with honors from the University of California, Santa Barbara with a Bachelors of Arts in Political Science.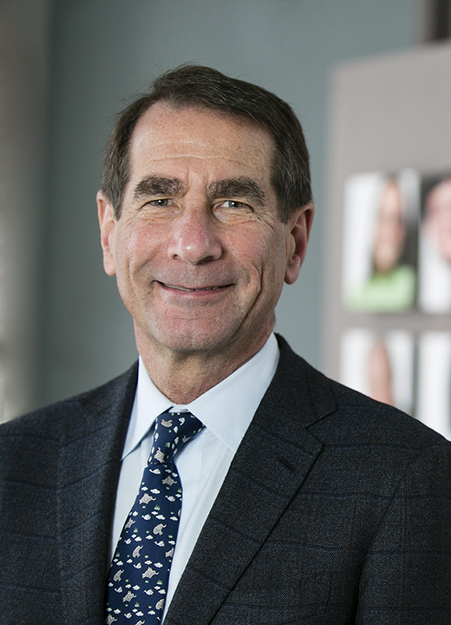 Alan Solomont
Dean
Jonathan M. Tisch College of Civic Life at Tufts University

• Alan Solomont currently serves as the Dean of the Jonathan M. Tisch College of Civic Life. The only university-wide college of its kind, Tisch College studies and promotes the civic and political engagement of young people at Tufts and beyond.
• Alan's career has been marked by his commitment to political activism, public service and organizing for the greater good.
• He was appointed by President Obama to serve as the U.S. Ambassador to Spain and Andorra from 2009-2013.
• Alan is the former Chairman of the Corporation for National and Community Service. He was first appointed to the board by President Clinton in 2000, reappointed by President George W. Bush in 2007 and elected chair in 2009.
• He also served as the National Finance Chair of the Democratic National Committee.
• Long active in Boston's Jewish community, Solomont has served on the boards of the New Israel Fund, the Jewish Fund for Justice and Jewish Community Housing for the Elderly. He is a past chair of Combined Jewish Philanthropies of Greater Boston and Hebrew Senior Life.


When:
1:00PM - 2:00PM Mon 26 Oct 2020 ( Timezone: Pacific )

Virtual Event Instructions:
RSVP Here...