Stop the Spread: The Challenge of Equitable Vaccine Distribution

COVID-19 has devastated minority communities disproportionately due in large part to systemic racism, and this is impacting the distribution of the vaccine as well. Join the Harvard Club of Southern California's Anti-Racism Committee (ARC) as we engage a panel of experts to discuss the inequitable distribution of the vaccine among Black and Brown people, the hesitancy within those communities to receive the vaccine, and how to tackle the challenge of getting these communities of color vaccinated.

Monday, April 12, 2021 @ 12:30 – 2:00 p.m. PT
Virtual Event via Zoom (details sent after registration)


Cost: No charge, but registration is required
Contact: Maiya Williams Verrone, MaiyaWV@aol.com

About Stop the Spread:

Stop the Spread is a COVID-19 relief non-profit founded in April 2020 to catalyze the private sector to address shortfalls to the pandemic, and has built a network of over 650 partners in the COVID ecosystem.

Speakers: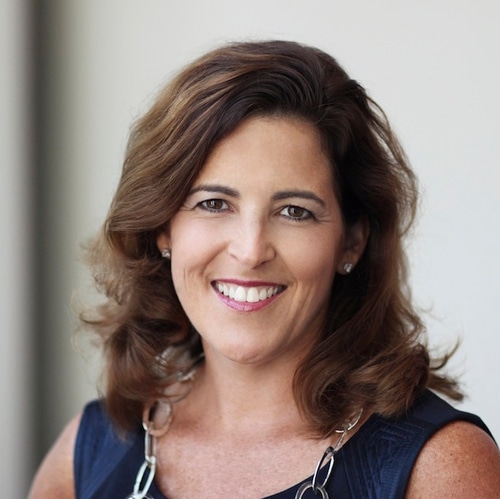 Sharon Knight - Sharon Knight is interim Executive Director of Stop the Spread (STS). In her leadership role, she sits on the IA management team and is responsible for STS strategy, operations and communications. She also plays an active role in partnerships and investments, ensuring that STS is achieving its mission of meeting the needs of underserved communities during the COVID crisis.
Kimberly Chen - Kim supports partnerships, investment efforts and research activities at Stop the Spread. Previously, Kim supported business operations at Alto Pharmacy where she helped to build a better pharmacy experience through prescription medication delivery.
Dr. Olajide Williams is a tenured Professor of Neurology and Associate Dean of Community Research and Engagement at Columbia University. He is Chief of Staff of the Department of Neurology at the Columbia University Vagelos College of Physicians and Surgeons and a global leader in health disparities and behavior change in communities of color. Dr Williams is also the founder and board chair of Hip Hop Public Health, an internationally recognized organization that works with iconic Hip Hop influencers to uses art, music, and science to promote healthy behaviors, health literacy, and health equity.the Chief of Staff of Neurology, Director of Acute Stroke Services, and Associate Professor of Neurology at Columbia University. He is also the founder of Hip Hop Public Health whose goal is to achieve health equity using an innovative array of culturally-tailored media tools designed to improve health literacy.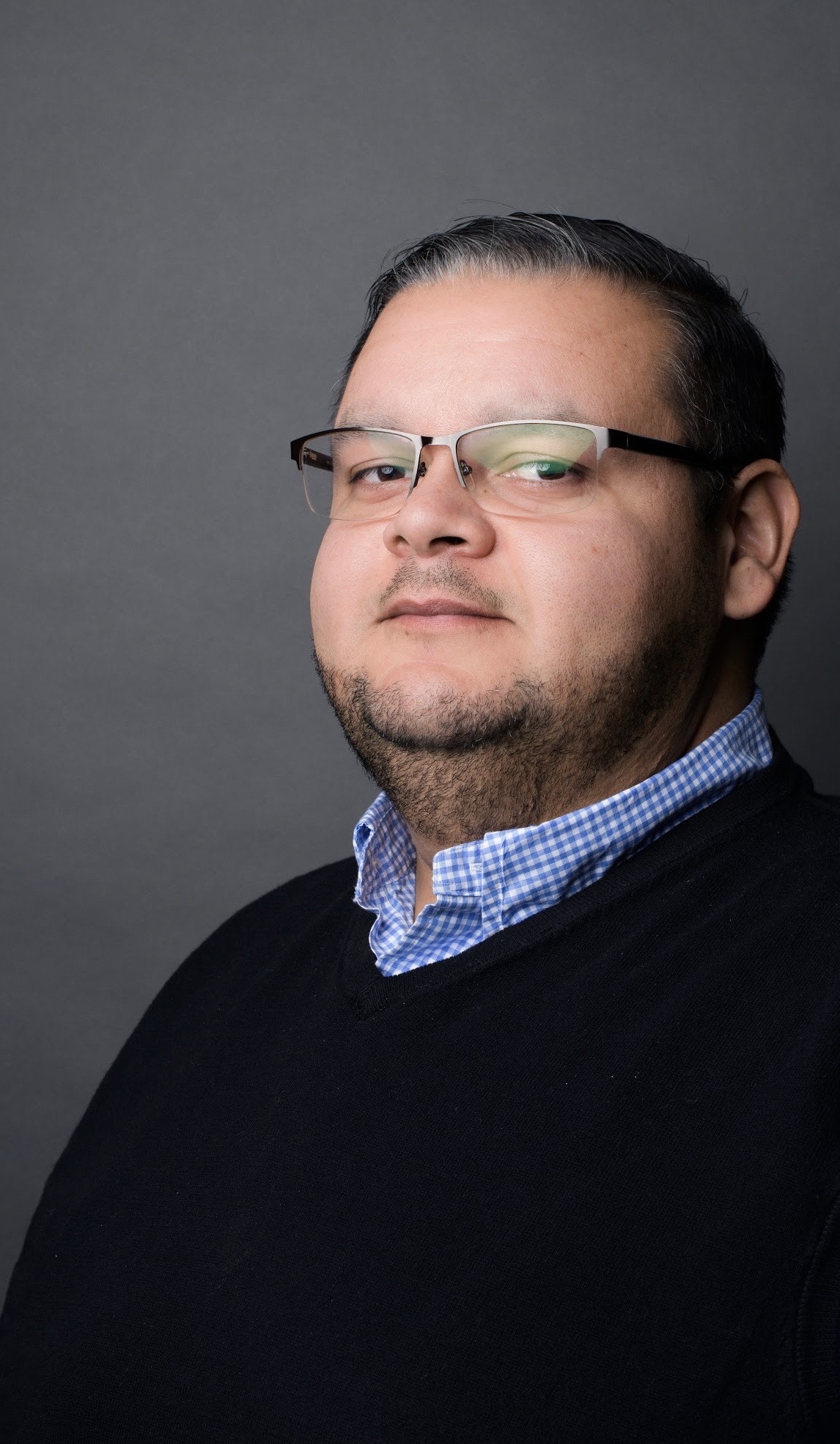 Dr. Gilberto Lopez is an Assistant Professor in the School of Transborder Studies at Arizona State University. His works apply social determinants and political economy of health frameworks to understand the health and wellbeing of (im)migrant, rural, and racialized minority populations. As a broadly trained social scientist, he applies mixed-methods of research to better understand the inequities that lead to disparities in cancer, mental health, and infectious disease (COVID-19). Dr. Lopez's ultimate goal is to produce data that will guide the development and implementation of interventions that reduce disparities between, and within, groups.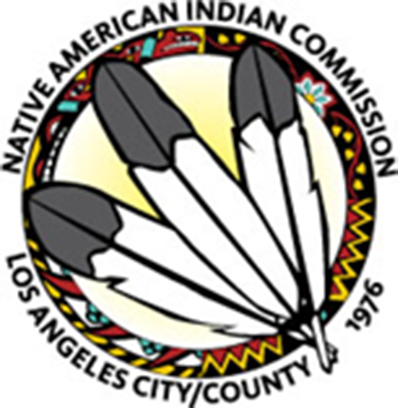 Alexandra (Valdes) Ferguson - Alexandra Valdes (Tlingit & Athabascan) has dedicated her career to working for organizations that empower American Indian and Alaska Native (AI/AN) communities. Prior to joining the Los Angeles City-County Native American Indian Commission as the Executive Director she worked for her Alaska Native Regional Corporation, Sealaska. In her role she developed, implemented and managed educational and professional development programs and opportunities for tribal member shareholders and descendants. Previously, she served as a project assistant at the Seattle Indian Health Board's Urban Indian Health Institute, a tribal epidemiology center that focuses on the national urban AI/AN population. In her role she provided support to various AI/AN specific public health projects that affect the urban AI/AN population and the network of Urban Indian Health Programs

When:
12:30PM - 2:00PM Mon 12 Apr 2021, Pacific timezone

Virtual Event Instructions:
RSVP Here...