The Legacy of Comfort Women: Objectification of Asian Women Then and Now

Recent events have put "comfort women" into global controversy again. Then, as now, Asian women have been objectified for sexual desire and robbed of their humanity. Please join us for a firsthand account from Lee Yong-soo, a surviving "comfort woman," in conversation with Phyllis Kim, Executive Director of CARE (Comfort Women Action for Redress and Education), Michael Chwe, Professor of Political Science at UCLA, and Da Hae Kim of NAPAWF (National Asian Pacific American Women's Forum).


Tuesday, May 25, 2021 @ 5:00 pm PDT.
Virtual Event via Zoom (details sent after registration)

Cost: There is no cost to attend, though registration through the Harvard Club of Southern California website is required.
Contact: Joan Chu Reese, joanchu8@gmail.com; Madeleine Mejia, madeleine_mejia@post.harvard.edu

About our speakers:

Lee Yong-soo
Lee Yong-soo was born in 1928 near Daegu, South Korea and was 15 when she was lured out of her home and forcibly taken away to a "comfort station" for a Kamikaze unit in Taiwan. She returned after the war and lived in silence until 1992, when she registered with the Korean government as a victim of Japanese Military Sexual Slavery. "Grandma Lee" now travels around the world – including South Korea, Japan and the United States – to attend events and give talks to raise public awareness about "comfort women."

Phyllis Kim
Executive Director
Comfort Women Action for Redress and Education (CARE)
Phyllis Kim is the executive director of CARE (fka KAFC), a community-based organization that focuses on raising awareness about "comfort women" and has been leading a number of campaigns throughout California and the United States, including a Congressional resolution, memorial statues and teaching materials for public schools.



Michael Chwe
Professor & Chair
UCLA Political Science
Professor Chwe teaches courses on game theory at UCLA, has written the books Rational Ritual and Jane Austen, Game Theorist, and was one of a group of scholars who organized a letter, signed by over 1200 economics professors worldwide, calling for the International Review of Law and Economics to take all necessary corrective measures after its publication of "Contracting for Sex in the Pacific War."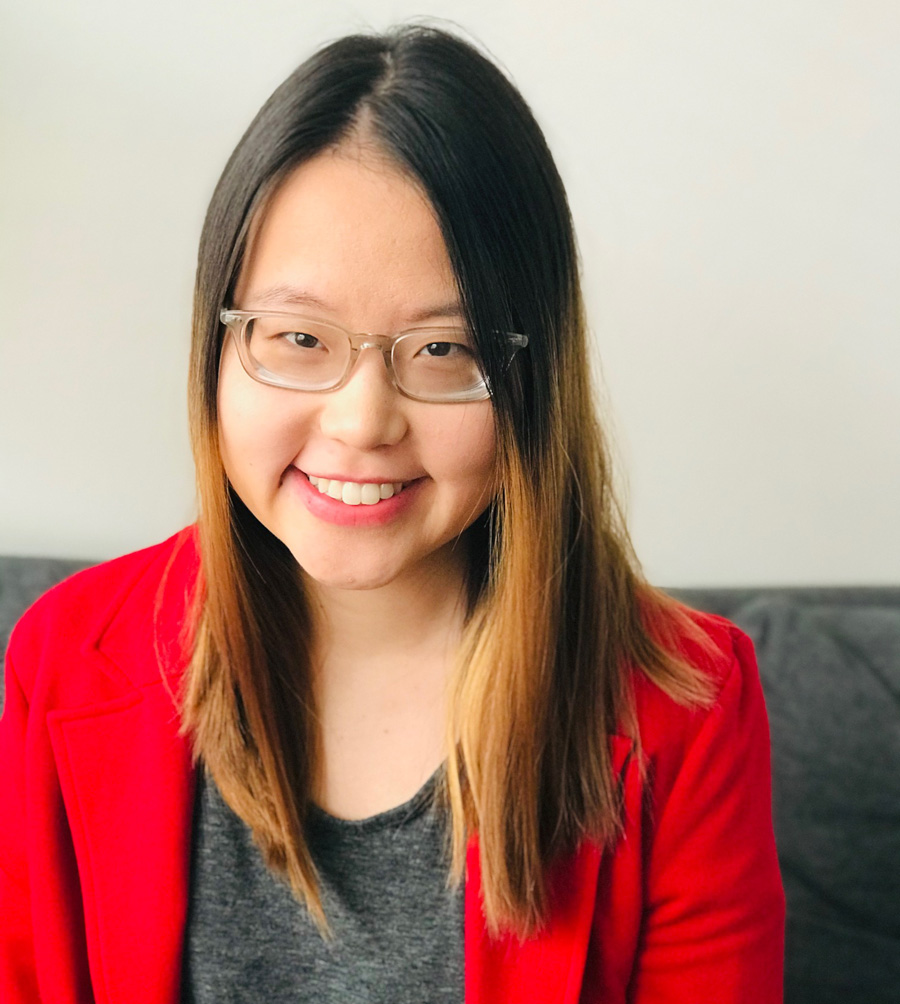 Da Hae Kim
National Asian Pacific American Women's Forum
Da Hae currently serves as the Legal Advocacy and Judicial Strategy Manager at the National Asian Pacific American Women's Forum (NAPAWF). Prior to joining NAPAWF, she worked as a staff attorney for a legal aid organization that serves low-income residents in rural northern California. She represented tenants facing eviction and represented clients to advocate for increased access to Medicaid funded services and for receipt of entitlement programs. Da Hae graduated from the University of Georgia and received her J.D. from UC Berkeley School of Law.


When:
5:00PM - 6:00PM Tue 25 May 2021, Pacific timezone

Virtual Event Instructions:
RSVP Here...