Partner Club Event (HLSA-OC): Affirmative Action in Higher Education

The Harvard Law School Association of Orange County and the Orange County chapter of the HLS Women's Alliance invite you to the following virtual panel discussion.

Wednesday, May 25, 2022 @ 12:00PM Pacific Time (60 minute program followed by 30 minutes of Q&A with the audience)
Virtual Event via Zoom (details sent after registration)

Cost: No charge
RSVP: Please email Leobardo Cano at lcano@kelleranderle.com
Registrants will be sent the Zoom link closer to the date of the event. Information communicated during this event is not for attribution.

This event is co-sponsored by the Harvard Law School Associations of San Diego and Los Angeles.

About the panelists and moderator: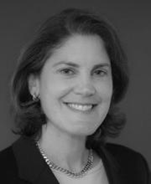 Ara Gershengorn
University Attorney, Harvard Office of the General Counsel
Ara's work at Harvard includes advising on strategic and legal matters across the University including in the areas of admissions, research, faculty and student affairs, and regulatory compliance, as well as managing investigations, litigation, and law enforcement related matters. She advises the University on race-conscious admissions, including serving as the in-house lawyer responsible for the Students for Fair Admissions v. Harvard matter. Prior to joining the Office of the General Counsel, Ara was a partner with the law firm of Foley Hoag, LLP in Boston, MA and previously served as an Appellate Attorney and Assistant U.S. Attorney with the Justice Department. Ara is a graduate of Harvard College and Columbia Law School.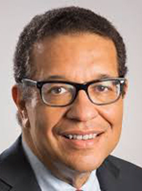 Dennis D. Parker
Executive Director, National Center for Law and Economic Justice
Prior to joining NCLEJ, Dennis served as the director of the Racial Justice Program of the ACLU, leading its efforts in combating discrimination and addressing a range of issues which have a disproportionate negative impact upon communities of color. Dennis also served as the Chief of the Civil Rights Bureau of the New York Attorney General's office and worked for the NAACP Legal Defense and Educational Fund. He has written and lectured extensively on discrimination and teaches civil rights and education law at Columbia Law School/Teachers College and New York University Law School. Dennis is a graduate of the Harvard Law School and Middlebury College.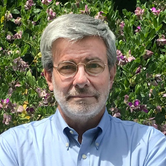 Richard H. Sander
Jesse Dukeminier Professorship in Law, UCLA
Richard Sander is an economist and law professor at UCLA, where he has taught since 1989. Much of Rick's work concerns racial inequality and how it can best be addressed. His 2012 book, Mismatch (with Stuart Taylor, Jr.), argues that heavy admissions preferences often hurt the intended beneficiaries more than they help. His 2018 book, Moving Toward Integration (with Yana Kucheva and Jonathan Zasloff) offers a comprehensive explanation of how housing segregation has evolved over the past century, and why reducing housing segregation is the most efficient and effective way to tackle many other forms of racial inequality.
Rick is a graduate of Harvard College and holds MA, JD, and Ph.D. degrees from Northwestern University.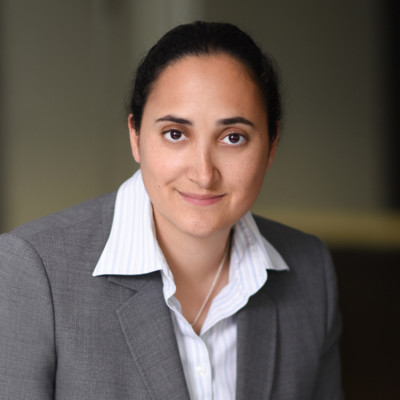 Nahal Kazemi (Moderator)
Senior Counsel at Keller/Anderle
Nahal Kazemi is Senior Counsel at Keller/Anderle, a business litigation boutique in Irvine, California and an adjunct professor at Chapman University's Fowler Law School. She is the President of the Harvard Law School Association, Orange County Chapter and the Harvard Law School Women's Alliance, Orange County Chapter. Nahal is a graduate of Harvard College and Harvard Law School.


When:
12:00PM - 1:30PM Wed 25 May 2022, Pacific timezone

Virtual Event Instructions: